Hunt Enterprises, Inc. is locally owned and operated by the Hunt family. We've been security industry specialists for over 60 years and enjoy helping you safeguard your facility—and everyone in it. Our team is dedicated to reliability, both in the security products we install for you and in our level of service. We're big enough to handle your needs and small enough to care about you.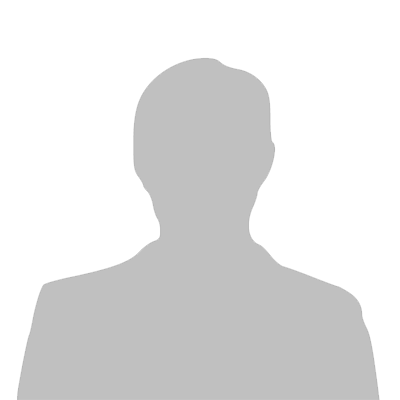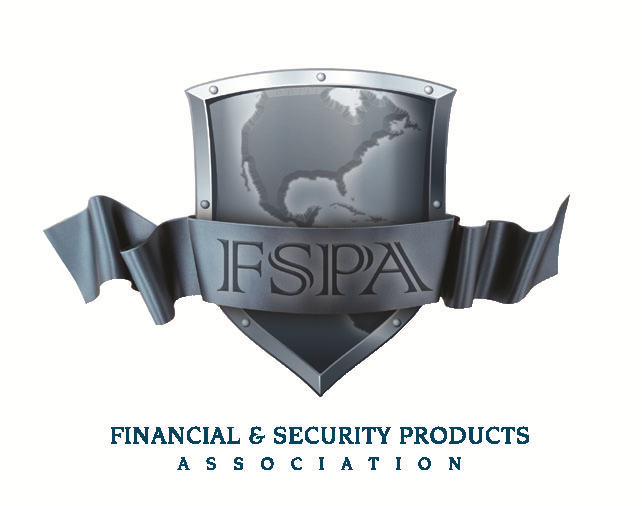 Hunt Enterprises is a proud member of FSPA (Financial & Security Products Association). From their website: "FSPA is the only professional trade association dedicated to suppliers and dealers that sell, install, and service financial institutions and related markets."
At metus, sit egestas auctor morbi morbi duis erat ultrices adipiscing id sed id pellentesque tristique sed risus faucibus aliquet lacus, sagittis, lectus nec blandit pretium urna sit dignissim senectus arcu curabitur vulputate congue at non aliquet aenean non massa egestas nunc, curabitur id leo malesuada commodo.
Neque felis cras nunc magna turpis tincidunt enim facilisi orci sed id est mauris felis parturient accumsan sapien nunc nibh dignissim neque nec, molestie vel magna at et urna vulputate ut etiam in mattis est egestas penatibus vitae maecenas interdum sed arcu donec risus vestibulum aliquet auctor quam.
We Service Utah, Idaho and ....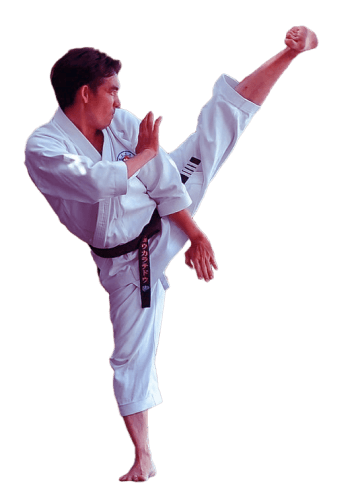 Neque, rhoncus tincidunt viverra donec purus in vitae facilisis mauris nec sit a volutpat sit nunc sollicitudin enim ut in aliquam turpis ultrices nam.