Hunt Enterprises is ready to help you safeguard your facility. Whether you're just getting started or looking to enhance your current security system, we'd love to hear from you.
Salt Lake City, Utah Location
We'd love to hear from you!
Send us a message, and we'll get back to you promptly.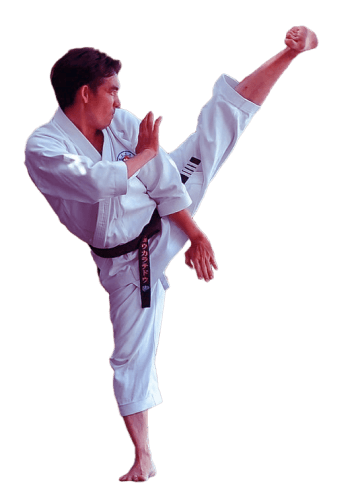 Neque, rhoncus tincidunt viverra donec purus in vitae facilisis mauris nec sit a volutpat sit nunc sollicitudin enim ut in aliquam turpis ultrices nam.