We don't just serve banks and credit unions. We also do the following:
• Install Redbox machines
Semper id congue massa tellus, consequat, nibh adipiscing nam aliquam iaculis ut sollicitudin sit egestas amet amet.
• Offer security options for other businesses
• Service drive-up pharmacies
We offer safes, vaults, cash lockers, safe deposit boxes, drive-up units, and more to help you secure your resources and serve your customers.   
From alarm systems to card access systems to camera surveillance systems, we offer the latest and greatest technology to help you monitor your facility and control employee access.
ATMs, ITMs, Cash Recyclers
Offer your customers both security and convenience with the best ATMs (Automated Teller Machines), ITMs (Interactive Teller Machines), and TCRs (Teller Cash Recyclers).
We do more than serve banks and credit unions. We also help other businesses with their security; service drive-up pharmacies; move big heavy safes; and install Redbox machines, Amazon lockers, and more.
"Bank of Utah has had the opportunity to partner with Hunt Enterprises for several years now. Hunt has always been responsive to our needs, and been a true partner. Many companies will come in and just do what you want, while others will try and sell you anything they can imagine. Hunt has always worked with us as a vendor, but even more as a consultant. In the process of working on two frustrating projects Hunt made two simple suggestions. I took a chance on both, and found that the projects went much smoother and removed a majority of my frustration. It is nice to work with a company that will do what I ask and need, but is not afraid to ask questions to see if there is a better way. Hunt has done this for Bank of Utah, which makes Hunt a trusted advisor."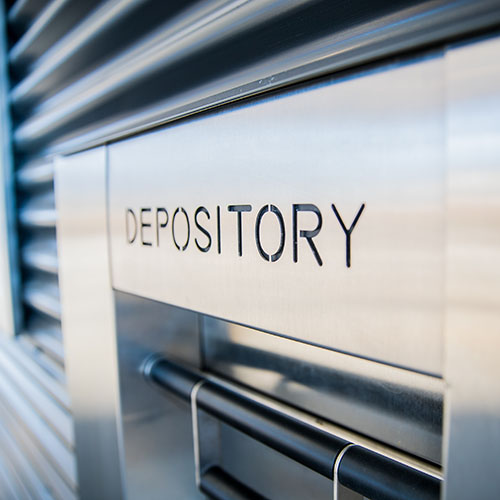 "We have worked with Hunt Enterprises for over a decade and have always appreciated the quality of work they have provided the Credit Union. Hunt Enterprises is professional and reliable and we would proudly recommend them."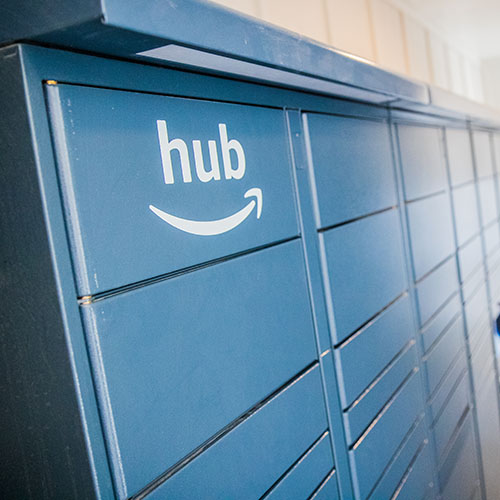 "I have worked with Hunt for many years. They are quick to respond to any issues and knowledgeable with the equipment. We would recommend them."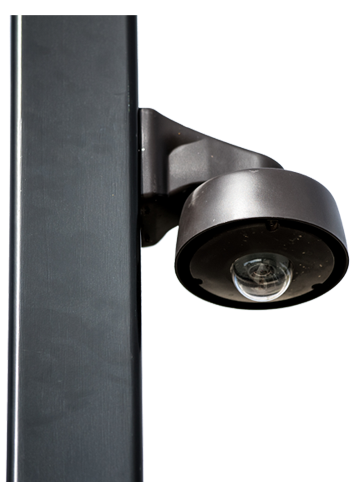 We are ready to help you safeguard your facility. Whether you're just getting started or looking to enhance your current security system, we'd love to hear from you.